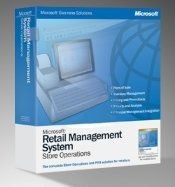 Store Operations 1 Lane*
POS lane license only; all support through DRS Help Desk at current rates (registration required).
*Lane count does not restrict use of the Manager module or limit the size of your network. Lane count refers to the number of POS cash register lanes you can operate simultaneously.